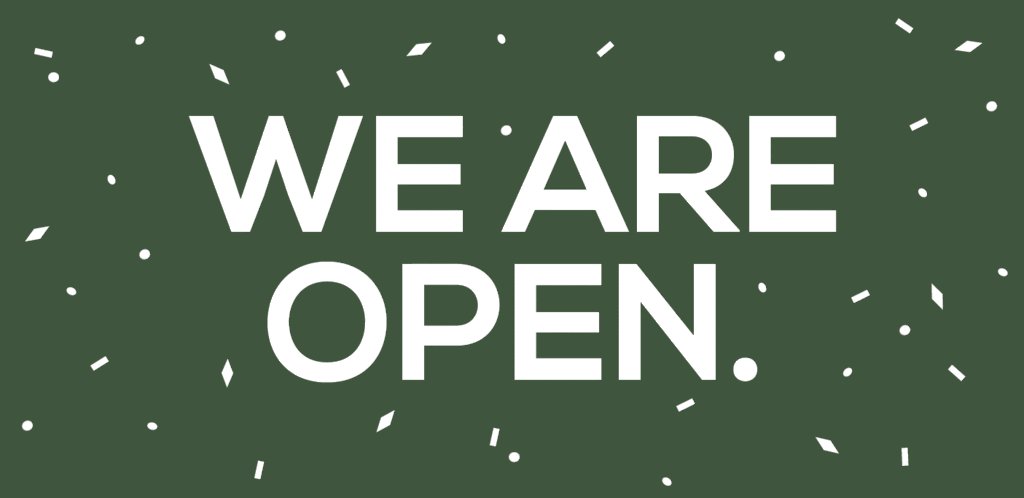 Yaaay, we are open!
After the long hours of preparation, setting up and production, we are finally happy to announce that our products are now available for purchase.
Shop now at General Object for your daily household supplies and all things for your dwelling.
Please visit our website
www.general-object.com
for product showcase and purchase!